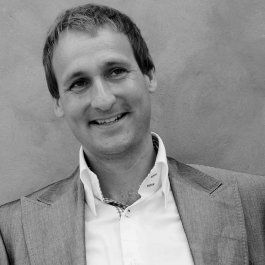 Herke Fortuin
Group HR Director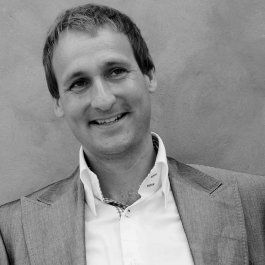 Office:
Amsterdam, Novagraaf Group (headquarters)
Herke Fortuin started his career in consultancy working for GITP International and PriceWaterhouseCoopers. As a consultant, he supported organisations with their HR strategy, the design of their HR organisations and change management. After a sabbatical travelling through South East Asia and Latin America, Herke moved into HR working for Van Lanschot and Deloitte where he held several (international) HR leadership positions. Drawing on his background of studying business administration and working in consultancy, Herke is a business-focused HR leader with a drive to create purpose-driven organisations, in which people feel free to be themselves, have fun and develop their talents.
Herke joined Novagraaf in September 2017. He enjoys working with Novagraaf's dedicated professionals and within its international environment. In a world in which technology plays a crucial role, human skills, interpersonal connection and continuous learning will become more and more important. Herke is committed to helping Novagraaf on its journey and focusing on the invaluable role played by Novagraaf's employees.