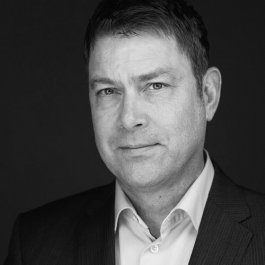 Max Hübner
Managing Director, Novagraaf Netherlands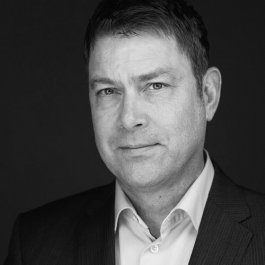 Office:
Amsterdam, The Netherlands
Max Hübner has held management positions in professional legal services, both in the public and private sector, for more than twenty years. He has been a director at USG Legal, PGGM and, most recently, DPA Professionals. Max's hybrid background of studying Dutch and international law with business administration at the Open University explains his drive to bring people into action, to further professionalise organisations and to develop innovative client solutions.
Max joined Novagraaf on 1 December 2019 and is keen to use his experience in change management to achieve Novagraaf's ambitions. Max sees personal commitment, excellent knowledge of the business and willingness to drive change as necessary to provide future-proof professional services. He believes successful embedding of innovative technologies tailored to the needs of customers plays a crucial role in this.