Frederik Jocqué
Trademark and Design Attorney | Brussels, Belgium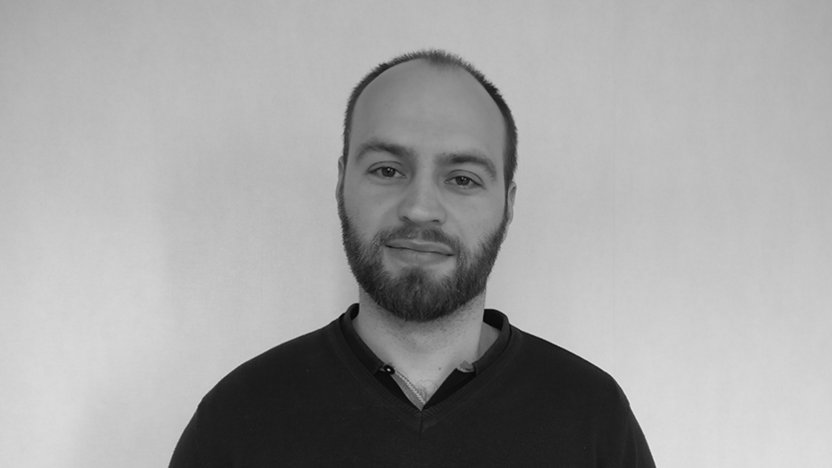 "Novagraaf would be a good match for anyone who appreciates its core values of openness and transparency, and who wants to do more for clients than just deliver services on demand. You have the opportunity here to really think about what clients need and to advise them accordingly and proactively, and that also requires a certain personality in terms of both ambition and energy. If that sounds like you, you will do well at Novagraaf."
Frederik joined Novagraaf in January 2014, following more than two years in private practice. He holds a Master in Law from the Catholic University of Leuven and an LL.M in Intellectual Property from the University of Manchester (UK). Frederik is a licensed European trademark and design attorney. He is based in Novagraaf's Brussels office.
In the heart of the action
I didn't know quite where to pursue my career during my initial law degree. In the final year, I took an IP module, and it sparked my interest. I thought: why not specialise in that? I knew I wanted to work internationally; that's also partly why I undertook my subsequent studies in Manchester. It enabled me to study the law related to trademarks and designs under a different (common law) system. As it happens, a fellow student (Vanessa Harrow) also now works at Novagraaf in the Manchester office.
The reason I joined Novagraaf was – and still is – that we take a far more proactive and transparent approach to IP than IP law firms in general, both externally and internally. I really enjoy that, as part of my role, I get to work closely and proactively with clients, to keep in touch with them regularly and to take the time to understand their business plans, so that I can translate them into IP, and provide the advice they need.
I'm grateful that Novagraaf is open and transparent internally too. You're trusted and given the opportunity to thrive. It's also exciting to be in the company at a time of great change, following the arrival of new investors. You get the impression, almost on a daily basis, that you're playing a key role in the company's evolution, in the improvement of services for clients and in Novagraaf's position in the market. I think it's important that companies should continue to evolve and it's nice for me personally to feel a part of that story.
A varied role
I also appreciate that I am given more responsibility by the company: for example, for larger clients and larger portfolios. I now represent two of the top five clients in the Belgium office, as their main contact, undertaking filing and defence work and co-ordinating parts of their IP portfolio globally. I also look after a number of small and medium-sized companies, and provide advice to both product- and service-based businesses, as well as ones with B2B and B2C focus in a wide range of sectors. It's important for an attorney to be able to tailor advice depending on the client's exact needs. Personally, I really enjoy the opportunity to provide legal input to support a client's goals; you really get the impression you're building something with a customer.
Advice to applicants
Novagraaf would be a good match for anyone who appreciates its core values of openness and transparency; and who wants to do more for clients than just deliver services on demand. You have the opportunity here to really think about what clients need and to advise them accordingly and proactively, and that also requires a certain personality in terms of both ambition and energy. If that sounds like you, you will do well at Novagraaf.