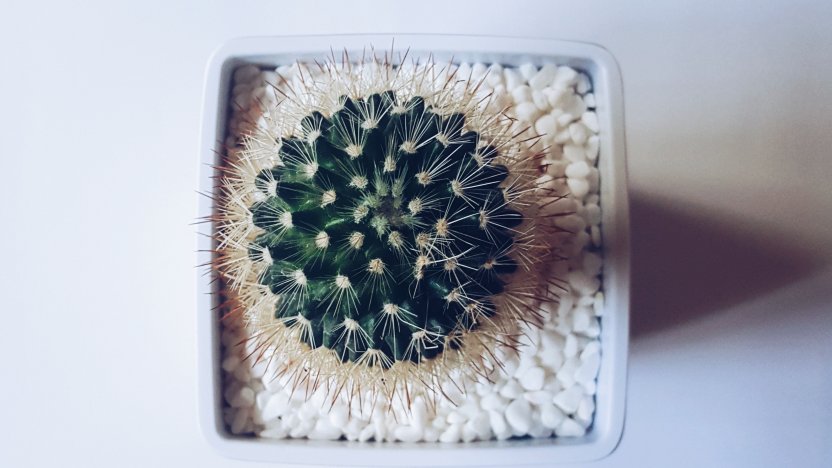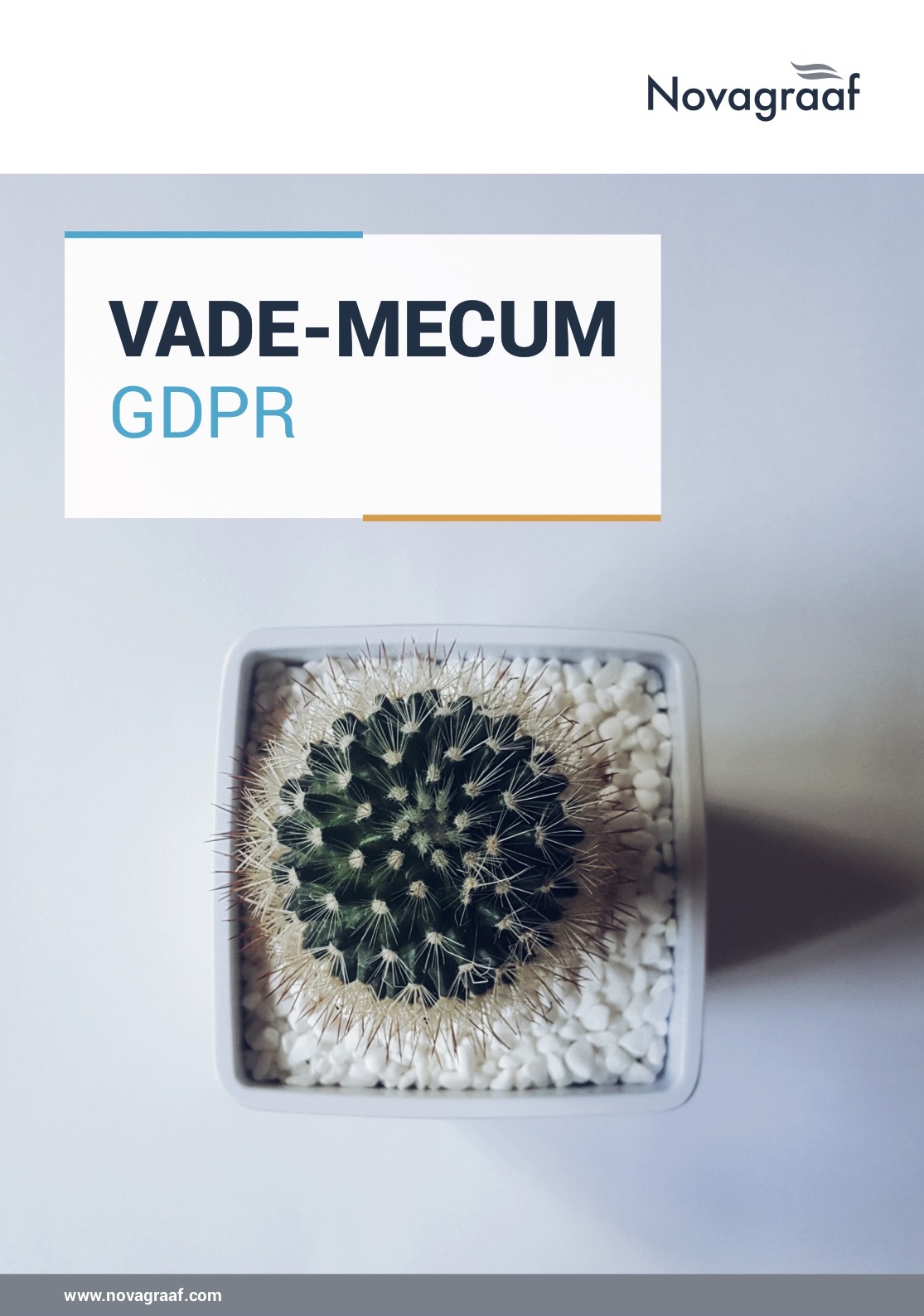 Novagraaf's Anca Draganescu-Pinawin provides a brief introduction to the General Data Protection Regulation (GDPR), and explains how to develop and execute a data management strategy that is compliant with the regulation.
The GDPR provides a new conceptual framework for approaching the management and processing of data. In particular, it sets out a vision of how data ought to be collected, processed, stored, and disposed of.
As organisations work towards compliance, they need to assess how their current data practices measure up to the requirements of the GDPR. Identifying the gaps between what is and what ought to be, is the first important step in establishing and maintaining long-term compliance with the GDPR.
This white paper sets out three steps to compliance:
1  Data Mapping: what data types do you have and how are they stored?
2  GDPR Principles: what are they and do your data management practices conform to them?
3  Gap Analysis and Strategy Development: what measures must be taken to ensure maximum compliance with the GDPR?
You can find out more about the steps in our white paper, which can be downloaded below.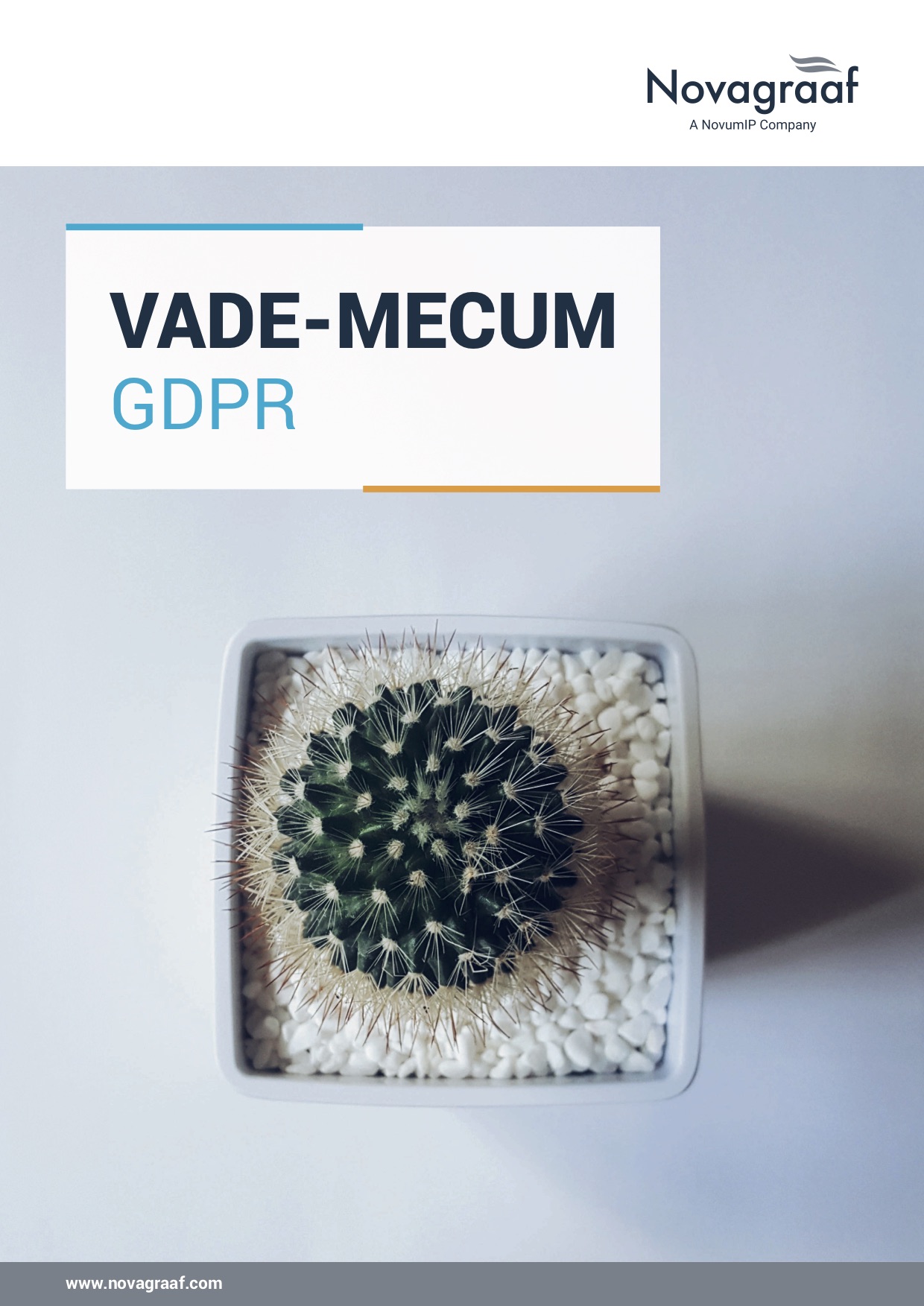 Download the full white paper
GDPR: Vade-Mecum
Contact us for further information or support
Contact us