Watch our webinar on Brexit and your IP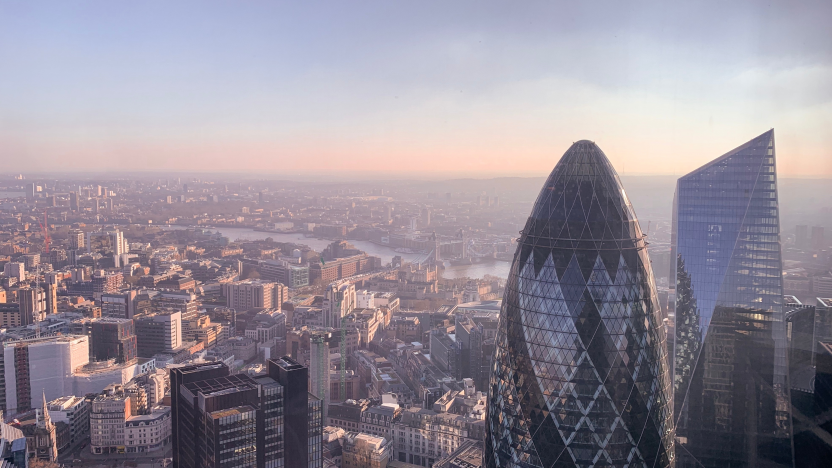 Details
The longer the uncertainty around Brexit continues, the shorter the timeframe for businesses to prepare effectively for the UK's exit from the EU. What should IP professionals be doing to minimise business risk and put themselves in the best position to manage their IP portfolio?
Webinar: Brexit and IP – understanding the implications for your trademarks, designs and patents
First broadcasted on 13 March 2019, this webinar explains the status of Brexit negotiations (as of 13 March) and the plans that have been put in place for the cloning of IP rights (including in a 'no-deal' scenario). It also examines the IP issues that are still to be addressed and their implications for rights holders.
Why sign up?
Our experts, Eric Siecker and Claire Jones offer guidance on preparing and planning for these changes, including approaches and strategies to protect and maximise your valuable trademark, design and patent assets.
This webinar is ideal for anyone engaged in the oversight – both administrative and strategic – of IP portfolios. Sign up to watch here.
For additional insight and guidance on Brexit and IP, please read our update and download our Brexit and IP checklist.