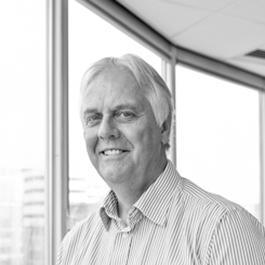 Theo Visser
IP Consultant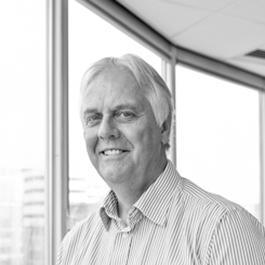 Amsterdam office
Theo Visser has extensive knowledge in the field of intellectual property law and in particular in the areas of trademarks, designs, trade names and domain names during his long-term career at Novagraaf. After retiring in 2013, Theo has stayed passionate about IP and to date, and still contributes to Novagraaf's newsletter, sharing the latest developments in IP around the world.
Career history
Theo has worked at Novagraaf since 1976. He was formerly a managing consultant and in that capacity, a member of the management team, leading a team of seven IP consultants and 20 support staff.
Work highlights
Theo has numerous publications in the field of trademarks and marketing under his name. He has been an editor of the Dutch Novagraaf publication opMerkelijk from 1984 up until 2013. He has also written the weekly feature 'In the Picture' about exceptional logos for Novagraaf's Dutch website, as well as more than 2,500 daily columns about the background of brand names, until mid-2018. Theo used to contribute to marketingonline.nl (then known as Molblog) too. Moreover, he has co-authored three Dutch books about trademarks: '100 beroemde merken', 'Feest der herkenning' and 'Merken in geuren en kleuren'.
Areas of expertise
Trademarks
Designs
Trade names
Domain names
Honours
Theo is recognised as a Legal Influencer for IP - Europe and IP - US by Lexology (Q3 2021).