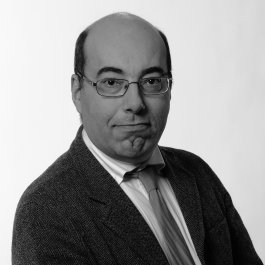 Sylvain Chaffraix
Director of the Physics and Information Technologies Department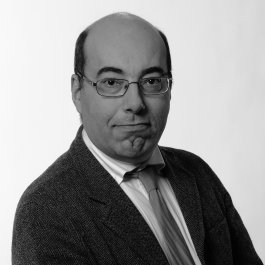 Paris office
A Patent Attorney, Sylvain Chaffraix advises clients on patents in the area of electrical engineering, and particularly in telecommunication systems and architecture, software applications, network management systems and image processing. Sylvain is also the Head of the NTIC Department in France.
Career history
Sylvain holds a degree in Electronics and Electrical Engineering, specialising in computer software (ESIEE Paris, University of Electronic and Electrotechnical Engineering. He also obtained a degree from the Centre for International Intellectual Property Studies (C.E.I.P.I), majoring in patents, trademarks and designs (University of Strasbourg) in 1996. Sylvain has been a French Patent Attorney since 2009 and a European Patent Attorney at the EPO since 2001. He started his career in IP in 1996 in a large telecommunications group and joined Novagraaf Technologies in 2014.
Memberships
Sylvain is a member of the EPI (European Patent Institute) and the CNCPI (National Intellectual Property Attorneys' Association).
Areas of expertise
Sylvain's specialist areas include: drafting patents and optimal and strategic management of procedures for the submission of French, European, international (PCT) and foreign patent applications, opposition and appeal proceedings before the European Patent Office, opinion work in patentability, freedom-to-operate, infringement and validity of patents, national and international litigation and pre-litigation cases, confiscation of infringing drugs, IP strategies around innovative products, drafting and auditing patent portfolios, supporting start-ups based on innovative technologies and the organisation of intellectual property questions and follow-up, negotiations at the pre-litigation stage and in the context of setting up licensing contracts, the protection of innovation, studies on freedom-to-operate as regards patents, and pre-litigation files.
Industry specialisms
Patents
Technology
Software & IT
Telecommunications