COVID-19: Accelerated patent examination in the US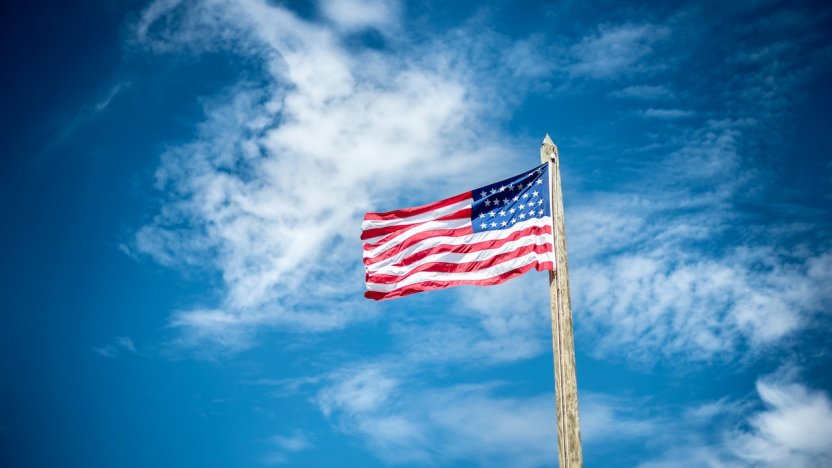 The US has launched an accelerated examination procedure for patent applications relating to COVID-19, as Eric Enderlin explains.
The US Patent and Trademark Office (USPTO) announced on 8 May that it has implemented a pilot programme to provide priority examination for patent applications whose claims cover a product or process related to COVID-19.
To benefit from this programme, the following conditions must be met:
The product or process must be subject to FDA-approval related to COVID-19, and
The owner of the patent application must be eligible for small or micro-entity status under the USPTO rules.
If these conditions are met, the USPTO will grant priority examination without payment of the official fee of US$2,000 usually associated with accelerated examinations. In fact, this pilot programme offers the same features as the USPTO's Track One programme, but without the official fee.
In addition, the USPTO has announced that it will endeavour to make a final decision on patent applications under this programme within six months, if there is a prompt response to USPTO requests.
This pilot program is open immediately, but is currently limited to the first 500 applications filed.
If the US market is of interest to your company, Novagraaf's Chemistry & Life Sciences Department can assist you to draft your patent application and to proceed quickly with filing at the USPTO in order to benefit from this programme.
Please contact us if you have any questions about the scheme, including questions about eligibility.