Het coronavirus verspreidt zich ook in de merkenwereld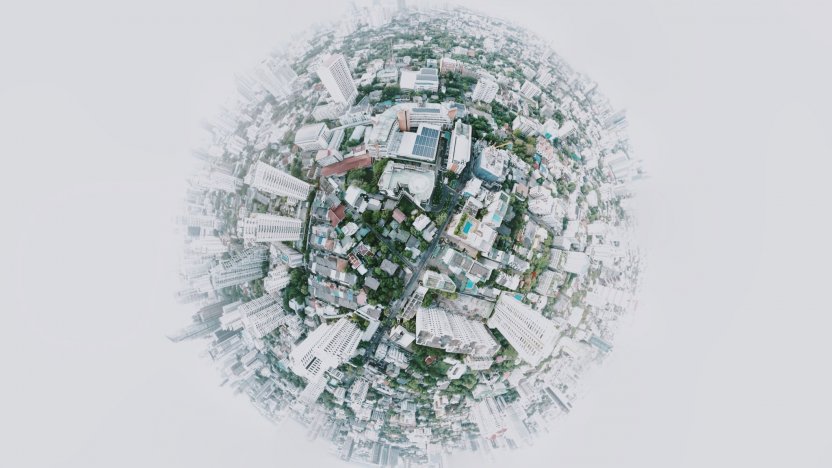 De wereld is in rep en roer en toch zijn er personen en bedrijven die de woorden Covid-19 en coronavirus als merk willen vastleggen. Je kunt je afvragen wat de waarde van zo'n merk is. De meeste van deze aanvragen zullen vermoedelijk door de merkeninstanties geweigerd worden – op grond van het beschrijvende karakter dan wel strijd met de openbare orde/goede zeden. Theo Visser belicht diverse aanvragen die over de hele wereld gedaan zijn.
Benelux

In de Benelux heeft een Belg op 20 maart het beeldmerk 'I will survive Covid-19 crisis' als merk aangevraagd voor gedrukte afbeeldingen, gedrukte emblemen, grafische reproducties, kleurenprints en papieren emblemen - zie de afbeelding hiernaast.
Italië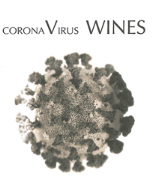 Het meest wonderlijke merk moet dat van de Italiaan Marco Bernabei zijn. Op 6 maart jongstleden diende hij bij het Italiaanse merkenbureau het woord/beeldmerk 'Corona Virus Wines' in voor alcoholische dranken en kleding. Of dit succesvol zal worden wagen wij te betwijfelen.
Wereldwijd
Het coronamerkenvirus kent geen grenzen. Niet alleen in de Benelux en Italië, maar ook verder in de EU, Turkije, Mexico, China, Nieuw-Zeeland en de Verenigde Staten zijn merken aangevraagd met het bestanddeel 'coronavirus', 'Covid-19' of een aangepaste term als 'Kovid Kare'.
Alleen al in de Verenigde Staten zijn 21 aanvragen ingediend. Zo diende een bedrijf uit Californië aanvragen in voor onder meer 'Coronavirus Outbreak', 'Coronavirus Infected' en 'Coronavirus Survivor' voor T-shirts. Veel merken zijn aangevraagd voor het merk 'I will survive Coronavirus' of 'Beat Coronavirus' voor boeken en tijdschriften. In de VS moeten aanvragers aantonen dat ze een bonafide bedoeling hebben om het merk voor de aangegeven goederen en diensten te gebruiken - iets wat de meeste 'coronavirus'-aanvragers waarschijnlijk niet kunnen.
Onze medewerkers werken vanuit huis en zijn bereikbaar wanneer u vragen heeft. Meer hierover leest u hier. Wij wensen iedereen een goede gezondheid en sterkte in deze turbulente tijd.