Het beheer van uw IE-portfolio na de Brexit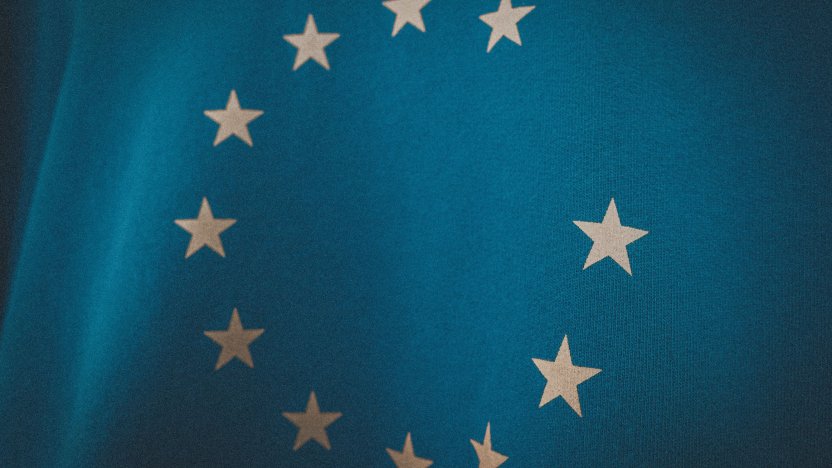 Op 31 december 2020 liep de overgangsperiode voor de Brexit ten einde en verliet Groot-Brittannië, met een last minute deal, officieel de EU. De deal heeft niet onmiddellijk invloed op de geplande wijzigingen in betrokken IE-wetgeving, maar wat voor gevolgen heeft het vertrek van Groot-Brittannië voor uw IE-portfolio?
Gekloonde registraties
EU merk- en modelregistraties (EUTM's en RCD's), inclusief geregistreerde EU-aanduidingen in Internationale Registraties, die per 31 december 2020 waren geregistreerd, zijn gekloond om nieuwe Britse nationale registraties te creëren. Het UK Intellectual Property Office (UKIPO) heeft in totaal meer dan twee miljoen nieuwe merken en modellen gekloond, maar heeft hierbij wel enige vertraging opgelopen.
Indien u uw merk-/modelregistratie(s) bij Novagraaf in beheer heeft, dan zijn er nieuwe dossiers aangemaakt van deze gekloonde rechten in Groot-Brittannië. We verifiëren momenteel de gegevens voor de gekloonde Britse rechten en eventuele problemen die we in deze identificeren zullen worden gemeld aan het UKIPO.
Bevestigingsdepots
Aanvragen voor EU-merken en -modellen die op 31 december 2020 in behandeling waren, werden niet automatisch gekloond in het Britse register. Het is aan te raden om zo snel mogelijk bevestigingsdepots voor deze rechten in te dienen, om ervoor te zorgen dat deze in Groot-Brittannië worden beschermd vanaf de oorspronkelijke indieningsdatum van het EUTM/RCD.
Houd er rekening mee dat de deadline voor het aanvragen van een bevestigingsdepot 30 september 2021 is. Wij adviseren u zo snel mogelijk een aanvraag in te dienen om (verdere) vertraging in de voortgang van de aanvraag te voorkomen.
Blijf op de hoogte
Meer informatie over de gevolgen van de Brexit voor uw IE-portfolio vindt u op onze Brexit-microsite. Als u vragen heeft over de impact van de Brexit op uw IE-rechten of ondersteuning nodig heeft bij het updaten van uw IE-strategie na de Brexit, kunt u zich abonneren op onze nieuwsbrief of contact opnemen met ons gespecialiseerde Brexit-team voor advies op maat.