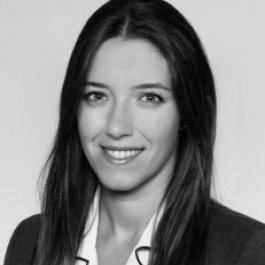 Anne-Constance Lacoste
Trademark and Design Attorney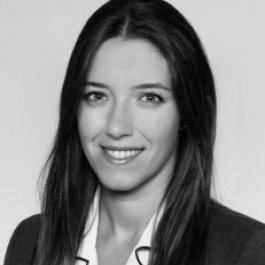 Brussels office
Anne-Constance Lacoste joined Novagraaf in 2022. She began her IP career at the Institut National de la Propriété Industrielle (INPI) in Paris in 2016, where she developed her attention to detail, technical knowledge and expertise in trademarks. She then joined an internationally renowned law firm in Paris where she honed her knowledge in this field advising multinationals, as well as small and medium-sized companies, on the management, development and exploitation of their intellectual and industrial property rights. 
As a result of her unique experience, Anne-Constance is able to advise and assist clients in all types of demanding matters in trademark and design law.
Career history
Anne-Constance obtained a Masters in Industrial Property Law from the University Lyon III – Jean Moulin in 2014. She had previously obtained a Bachelor's degree in French Private Law, as well as a Master in Business Law, specialising in Corporate Law from the University Lyon III – Jean Moulin. 
She is a qualified Benelux, French and European trademark attorney.
Memberships
Anne-Constance is an active member of APRAM (Association des Praticiens du Droit des Marques et des Modèles)
Anne-Constance is part of the CNCPI (Compagnie Nationale des Conseils en Propriété Industrielle français)
Areas of expertise
Anne-Constance is experienced in French law, Benelux law and EU law in the following areas:
IP strategy and negotiations
Trademark registration and portfolio management 
Trademark registration strategies 
Trademark portfolio audits 
Dispute resolution/litigation 
Registered and unregistered designs 
Copyright law 
Trade practices 
Domain names 
Industry specialisms
Drinks/beverages
Food & food technology
Luxury goods