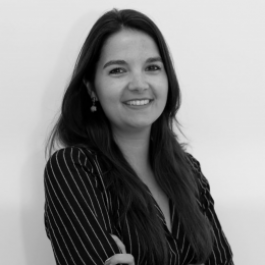 Dominique Nijssen
IP Consultant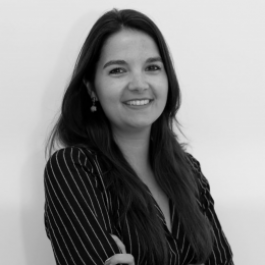 Amsterdam office
Dominique is a BMM-certified Trademark Attorney and Senior Advisor at Novagraaf. She specialises in providing clients with tailor-made advice on trademark availability and registerability, support for trademark oppositions and co-existence agreements, and advice on filing strategies and IP portfolio management best practices. 
Career history
Dominique studied Law at Leiden University and specialised in intellectual property law after obtaining a master's degree in Information Law from the University of Amsterdam. During her studies, Dominique undertook internships at various renowned IP law firms before joining Novagraaf in 2016. At the start of 2022, Dominique obtained her professional training diploma from the Benelux Association for Trademark and Design Law (BMM).
Work highlights
Dominique houdt zich dagelijks bezig met de advisering inzake de beschikbaarheid en registreerbaarheid van merken, merkonderzoeken, depotstrategieën, onderhandelingen in inbreukzaken, het voeren van en adviseren in oppositieprocedures, het opstellen van co-existentieovereenkomsten en het management van IE portfolio's.
Memberships
Dominique is a member of BMM.
Areas of expertise
Brands and designs
Copyright
Domain names
Industry specialisms
Cosmetics & personal care
Drinks/beverages
Fashion & textiles
Financial services
Food & food technology
Honours
Dominique is a BMM Certified Trademark Attorney. BMM is a quality mark for trademark attorneys, created by the Benelux Association for Trademark and Design Law.