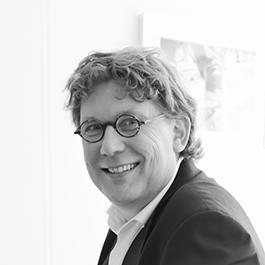 Hein-Piet van Boxel
Managing IP Consultant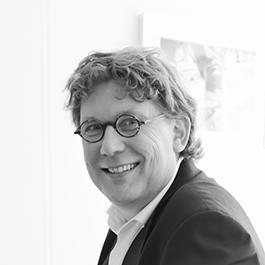 Amsterdam office
Hein-Piet van Boxel is a managing consultant with more than 20 years' experience in intellectual property law. He has extensive knowledge and experience within the field of IP and focuses predominantly on advising clients on trademark registration strategies and the resolution of national and international trademark disputes.
Career history
Hein-Piet is a Law Graduate from the University of Tilburg. He joined Novagraaf in 1996 and is a European Trademark and Design Attorney.
Work highlights
Hein-Piet specialises, in particular, on providing trademark clearance and registration advice to companies in a wide range of sectors. He also manages brand enforcement and anti-counterfeiting campaigns for a number of clients. Hein-Piet represents and advises a variety of clients on trademark, copyright and design issues. He also offers advice on IP issues relating to international licensing agreements.
Memberships
Hein-Piet is a member of the BMM.
Areas of expertise
Intellectual property law
Trademark clearance and registration
Copyright
International licensing agreements
Strategic advice and conflict mediation