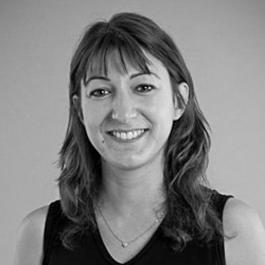 Lise Pascual-Luciani
French & European Patent Attorney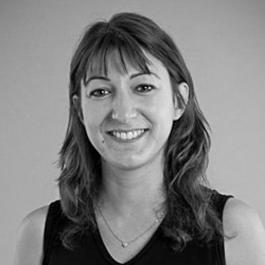 Marseille office
Career history
Lise holds a Masters degree in pharmacology (Ecole Polytechnique, Nice-Sophia Antipolis). She also holds a degree from the Centre for International Intellectual Property Studies (CEIPI), specialising in patents (University of Strasbourg) in 2003. She has been a French Patent Attorney since 2010 and a European Patent Attorney at the EPO since 2006.
Lise is also a teacher at the IEEPI and the Chamber of Commerce and Industry of Paris for businesses specialising in the areas of biotechnology and medicines.
Lise started her career in IP in a large pharmaceutical group in 2003 and joined Bredema in 2008 and then Novagraaf technologies, following the merging of the two offices in 2009.
Memberships
Lise is a member of the EPI (European Patent Institute) and the CNCPI (National Intellectual Property Attorneys' Association).
Areas of expertise
Lise's specialist areas include: opinion work in freedom-to-operate, patentability, infringement and validity analysis, drafting patents (in French and English), managing procedures for submission of French, European, international (PCT) and foreign patent applications, optimal and strategic management of patent portfolios, examination, issuing, opposition and appeal proceedings before the European Patent Office, litigation and pre-litigation case files, policy advice both prosecuting and defending, and dealing with disputes.
Industry specialisms
Patents
Strategy
Technology
Cosmetics & personal care
Drinks/beverages
Food & food technology
Greentech/Cleantech
Licensing
Life Sciences & biotech (pharma, medical devices, biosensors)
Nanotechnologies