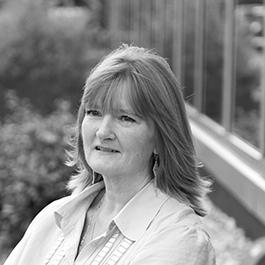 Olga van Leeuwen
IP Consultant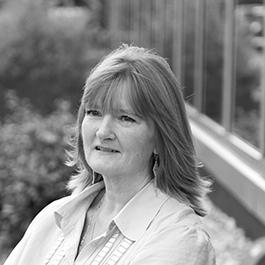 Amsterdam office
Olga van Leeuwen is a BMM Certified Trademark Attorney with more than 30 years' experience in intellectual property. She has extensive knowledge of and experience with managing worldwide corporate trademark portfolios. Olga focuses in particular on providing advice in relation to filing strategies and defending IP rights. Her daily work involves advising on registration and opposition proceedings, both nationally and internationally. Olga focuses on finding practical solutions in complicated IP matters, always keeping in mind the protection of the valuable trademarks of her clients.
Career history
Olga joined Novagraaf in 1985. She is a BMM Certified Trademark Attorney and a European Trademark and Design Attorney.
Work highlights
With over 30 years of experience, Olga has assisted many clients in various fields of business with the management of their trademark portfolios.
Memberships
Olga is a member of the BMM.
Areas of expertise
Trademark registration and portfolio management
Trademark prosecution
Trademark filing strategies
Trademark portfolio audits
Registered and unregistered designs
Copyright
IP strategy
Domain names
Dispute resolution
Confidential information
Licensing & Contracts
Industry specialisms
Construction
Drinks/beverages
Fashion & textiles
Financial services
Food & food technology
Home appliances
Luxury goods
Software & IT
Sports, travel & entertainment
Honours
Olga is a BMM Certified Trademark Attorney. The BMM Certified Trademark Attorney mark is a recognised quality seal of trademark attorneys.