Het jaar van de rebrandingen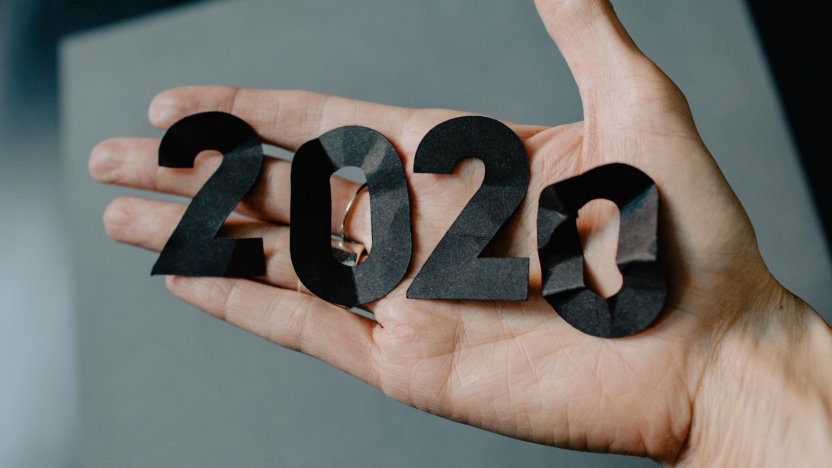 2020 was behalve het jaar van corona en presidentsverkiezingen in de Verenigde Staten ook het jaar van de merk- en beeldmerkwijzigingen naar aanleiding van de publieke opinie, bezwaren van Native American's en als racistisch ervaren merken en logo's. Theo Visser zet verschillende merkwijzigingen op een rij.
Cleveland Indians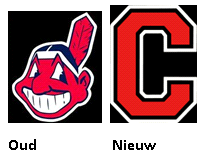 Na de Washington Redskins (nu spelend onder de naam Washington Football Team) heeft ook honkbalclub Cleveland Indians eind vorig jaar besloten de naam van de vereniging te wijzigen. Het 'indians' logo werd al eerder aangepast, zie hiernaast. Wat de nieuwe naam wordt is nog onduidelijk, maar er zal een grondig merkonderzoek aan vooraf gaan.
Nu al hebben diverse personen, uiteraard met de gedachte deze naam te verkopen, mogelijke merknamen voor registratie ingediend. Die namen zal Cleveland – zo heeft zij laten weten – zeker niet gaan gebruiken.
Squaw Valley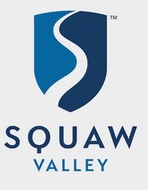 Ook het populaire Californische skioord Squaw Valley, waar in 1960 de Olympische Winterspelen werden gehouden, gaat zijn naam veranderen omdat het woord "squaw" een denigrerende term is voor indiaanse vrouwen. Het woord "squaw", afgeleid van de Algonquin-taal, betekende ooit gewoon "vrouw", maar over generaties heen is het woord veranderd in een vrouwonvriendelijke en racistische term om inheemse vrouwen in diskrediet te brengen. De nieuwe naam wordt dit jaar bekend gemaakt.
Racistische karikaturen
Verder hebben diverse bekende merken in 2020 wijzigingen doorgevoerd omdat deze nu als racistisch worden beschouwd. Bijvoorbeeld het merk Aunt Jemima van Quaker Oats, daterend uit 1889. Ook Uncle Ben's (1943), Cream of Wheat (1893), Eskimo Pie (1921) en Mrs Butterworth (1961), het merk van de pannenkoekstroop dat herkenbaar is aan de vorm van de fles, kondigden aan de verpakkingen en merken, die racistische karikaturen zouden weergeven, aan te passen.
Mars, het moederbedrijf van Uncle Ben's rijst, besloot de merknaam te wijzigen in Ben's Original. Eskimo Pie werd Edy's Pie, Aunt Jemima gebruikt het logo niet meer en Mrs Butterworth heeft de vorm van de fles aangepast. Klik hier voor een weergave van de merken voor en na de rebranding.
University of Virginia
Tenslotte veranderde de Universiteit van Virginia de logo's die ze gebruikt voor haar atletiekteams slechts twee maanden nadat ze werden onthuld, na kritiek dat een ontwerpelement verwees naar het slavernijverleden van de onderwijsinstelling.
Ongeacht de reden die ten grondslag ligt aan de wijziging van een merk, is het zaak om voorafgaand aan het doorvoeren van een wijziging in de uitvoeringswijze van uw merk contact op te nemen met uw adviseur. Die kan beoordelen of onderzoek naar de beschikbaarheid van de aangepaste versie nodig is.