Manchester theme bar warned by producers of Peaky Blinders TV series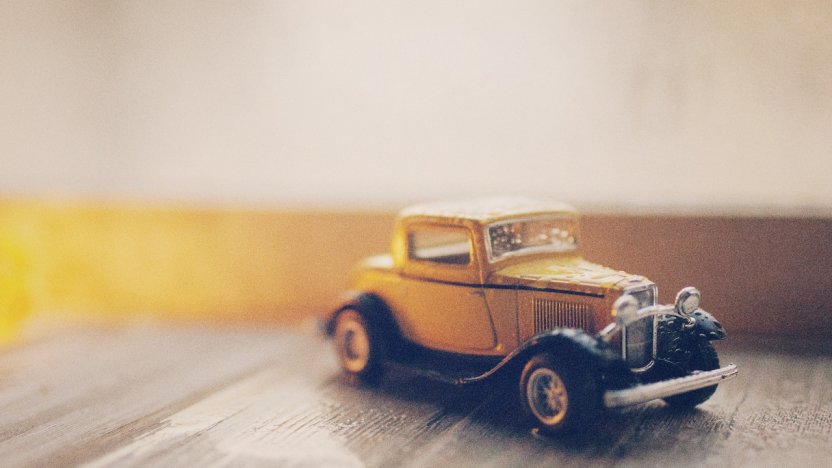 The producers of the popular TV series have sent a cease and desist notice to the owners of an unofficial Peaky Blinders-themed bar in Manchester, UK.
The producers of the 1920s crime drama have complained to a Manchester theme bar using images from the hit BBC TV show on its walls, stating that the bar "has no authorisation to use the Peaky Blinders television brand", adding: "We work hard to protect the quality and authenticity of the Peaky Blinders brand and work only with approved partners to ensure that the show's dedicated fanbase receive quality experiences and products befitting the high standards of the show."
The owners of the bar have said they are fans of the BAFTA-winning drama and had not intended to portray the bar "as being affiliated with the show".
The producers of the show had already registered "Peaky Blinders" as a trademark for use in relation to television shows. However, an application by the TV company to trademark the name for uses relating to bars and other food and drink services has been opposed.
Popular, but not strictly legal
The idea of creating a business model that incorporates highly successful TV shows or films is a common one that has been utilised for many years. However there are actions that the producers of such shows can, or indeed should take, even if they do not have registered trademark protection in place.
If a TV show or film is not protected by registered trademark protection, or has protection that doesn't extend to use by a third party, their owners can still sue infringing third parties in the UK through the law of passing off. Passing-off actions can be used to protect a brand owner's goodwill from misrepresentation of their unregistered trademarks, if they can show that the misrepresentation will lead to damage to the goodwill of their business.
We also advise the owners of such theme bars to take legal advice before launch and/or investing in their branding and promotion; particularly if they plan to use or reference registered trademarks, branding and imagery owned by another party. While not all businesses with rights vested in TV shows and films will choose to act against themed or tribute bars, there is a high probability that they will do so if they believe the bar's activities and presence would detrimentally affect their goodwill and brand identity.
This isn't the first time that a bar in the UK has been censured for infringing a well-known trademark. A Burnley nightclub was forced to rename by the publishers of Vogue magazine in 2017, as was a music venue in Yorkshire called The Ritz, which was ordered to change its name or face legal action by the owners of the famous London hotel.