Need to know: European Patent validation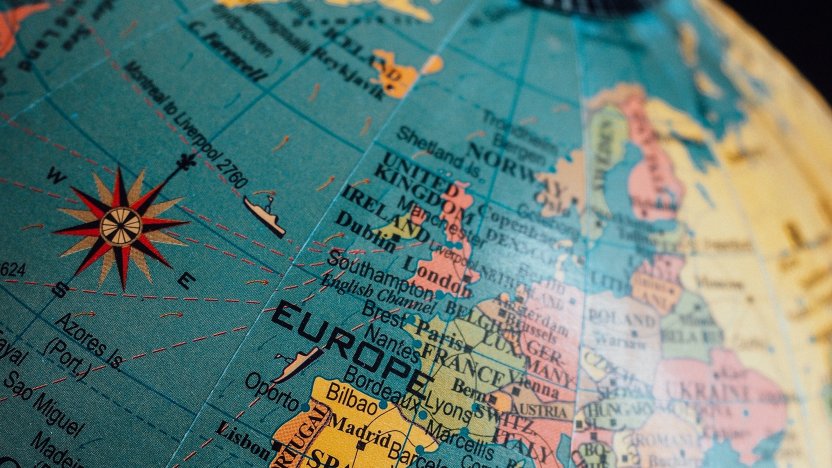 Not to be confused with the much delayed Unitary Patent, the European Patent system provides companies with an important structure for protecting and exploiting inventions in Europe. However, certain requirements must be met if patent holders are to make best use of the system.
Unlike the European Union Trade Mark (EUTM), which protects trademarks across the European Union on registration, a European Patent (EP) does not automatically deliver Europe-wide protection on grant. Instead, a EP will be filed first in one or more of the 38 member states of the European Patent Convention, and then extended to other signatory countries via the EP validation process.
Core requirements: language translation
The EP validation process is subject to a number of important requirements and deadlines. In particular, companies seeking to validate their EP rights need to do so within three months of first grant and, depending on the country in question, adhere to certain translation requirements.
Group 1 – no translation requirements
Signatory countries that share an official language with the European Patent Office (English, French or German) no longer require the EP to be translated into their national language. This applies to: France, Germany, Ireland, Luxembourg, Monaco, Switzerland/Liechtenstein and the UK.
Group 2 – claim translation only
All other signatory countries require the claims to be translated into their national languages as part of the validation process. Some of these countries also require a description in English.
Group 3 – full translation required
Non-signatory countries continue to require a full translation of the patent into their national language.
Getting the translation right
Companies seeking to validate their patents in countries requiring claim or full translation need access to specialised translators with the deep industry and scientific knowledge necessary to provide patent translations in their technical field. For this reason, it's important to work with an IP adviser who can match you to the right translator for your industry sector and specific needs. This can help to ensure that translations are faithful to the original text, and requirements of the designated countries.
Focusing on the most appropriate markets
It's not necessary to validate patents in every signatory state; instead companies should favour core distribution, transportation and/or manufacturing markets when validating their EP rights. For more on European Patents and the validation process, download our flyer, speak to your Novagraaf attorney or contact us below.