Als een bok op de haverkist: Oatly versus PureOaty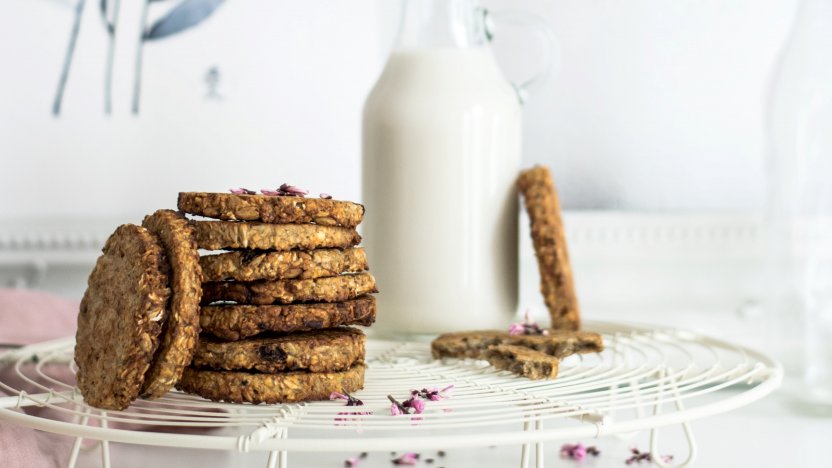 Zijn Oatly en PureOaty overeenstemmende merken of komt het Britse Hooggerechtshof tot een andere conclusie? Theo Visser geeft een toelichting op deze kwestie.
Oatly

Oatly Group AB is een voedingsbedrijf dat alternatieven voor zuivelproducten produceert uit haver (oats) en heeft haar hoofdkantoor in Malmö. Oatly werd begin jaren '90 opgericht door de Zweedse voedingswetenschapper Rickard Öste en zijn broer Bjorn.
Het bedrijf brengt onder meer een product voorzien van het merk The Original Oat-ly op de markt in een blauw/grijze verpakking. Sinds 2013 beschikt Oatly over een registratie van The Original Oat-ly en sinds 2018 ook over een registratie van de verpakking.
PureOaty
Glebe Farm Foods in Huntingdon in Cambridgeshire brengt een soortgelijk product op de markt onder de merknaam PureOaty. Een aanvraag voor dit woordmerk is in november 2019 ingediend bij het Engelse merkenbureau, maar daartegen is oppositie ingediend.
Inbreuk?

Begin 2020 heeft Oatly contact opgenomen met Glebe met de mededeling dat zij inbreuk maakt op de merkrechten van Oatly. Omdat er geen constructieve reactie van Glebe werd ontvangen, heeft Oatly de kwestie nu voor de rechter gebracht - naast de lopende oppositieprocedure, die is opgeschort. Oatly heeft een gerechtelijk bevel gevraagd aan het Britse Hooggerechtshof om Glebe Farm Foods te verbieden producten voorzien van het merk PureOaty en in de bestaande verpakking te verkopen.  
Glebe meldt dat PureOaty een knipoog is naar de zuiverheid van het product. Hierbij doet zich meteen de vraag voor of dit niet een beschrijvend merk is. Bovendien meent Glebe dat de verpakkingen niet op elkaar lijken. Heel veel aanbieders van melk gebruiken de kleur blauw als opmaak van de verpakking.
We houden u op de hoogte van het verloop van de zaak. Eerder dit jaar werd Oatly in ieder geval in het gelijk gesteld in een procedure rondom de slagzin 'It's Like Milk But Made For Humans', lees hier meer over deze kwestie.