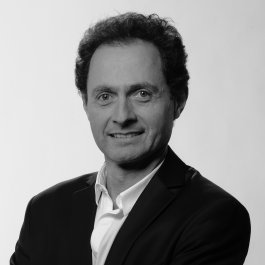 Vincent Robert
Director of the Mechanical Department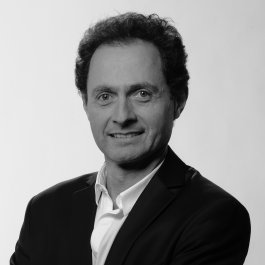 Paris office
Vincent Robert began his career in 1997 at an intellectual property firm. He worked in various positions in the industry, notably at ICB (Swatch Group) and subsequently at Aptiv (Delphi), an automotive supplier, where he managed the European IP department. Vincent joined Novagraaf in 2019.
Career history
Throughout his various positions, Vincent gained very diverse experience in different technical domains such as combustion engines, lighting, air conditioning, infotainment, displays, electrical connectors, sensors, horology and packaging.
Vincent holds a Master's degree in Science and Innovation Technology (Electronics) from ISTIA (Angers, France). He also gained a degree from the Centre for International Intellectual Property Studies (CEIPI) in Patents, Trademarks and Designs. Vincent is a qualified French and European Patent Attorney.
Areas of expertise
Patent drafting and prosecution in France, Europe and abroad
Analysis of patentability, validity, freedom to operate and patent infringement
Patent strategy
Patent portfolio management and audits
Patent licensing and litigation
Employee inventors remuneration
Industry specialisms
Patents
Strategy
Technology
Automotives & aviation
Construction
Electronics
Emerging technologies
Energy
Greentech/Cleantech
Home appliances
Industrial machinery
Licensing
Mechanics (incl. material processing)
Nanotechnologies
Packaging design
Physics
Semiconductors
Watchmaking